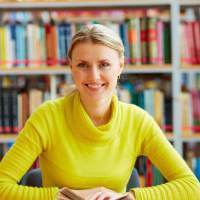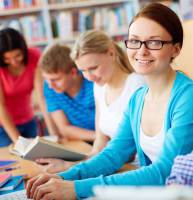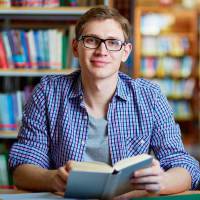 Upadates
Costs We may Cover
Do Applicants pay?
We will soon be calling for applications for possible funding for eligible students. Please be on the lookout here for updates.
We will ususally set a date aptitude tests and those that pass and meet other requirements will be notified. 
Depending on individual needs and circustances souringing their situation, we cover from 30% of all fees upto 100%. Those who get full grants will have all costs covered from tuition to books to research and monthly stipend. 
To those who may require to study away from their home countries, we may provide an air ticket from their closest airport and back at the end of their studies.

Applications are free for all. However, all successfull candidates will be communicated to and will be required to pay a fee of $90 or EUR85. This fee is only applicable to successful candidates and goes towards the holding of seminars in thir home country or a place chosenwithin the region prior to commencement of studies.